UK College of Holistic Training
distance learning courses for personal and professional development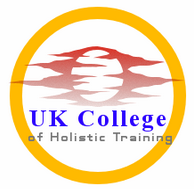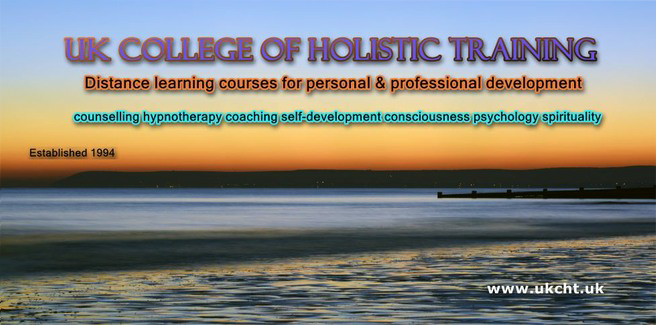 COOKIES
We use cookies to collect information about how visitors use our website. No personally identifiable information is collected. By browsing this site you indicate that you accept the use of cookies.
UK College of Holistic Training, Creedwell House, 32 Creedwell Orchard
TAUNTON, TA4 1JY, U.K.
Email: info@ukcht.net
Tel. Tel. 01823 765277
Website copyright © 2022 UK College of Holistic Training. All rights reserved.
See About page for specific acknowledgements.



Course
Catalogue
Our courses are in the following groups:
• Psychology
• Counselling, Stress Management & Life Coaching
• Hypnotherapy and Related Studies
• Spiritual and Metaphysical
• Mental & Physical Health Awareness and Management
• Holistic Therapies

Please see links below to individual course pages
Conscious Courses range

We regret that our Conscious Courses range of self-taught certifications has been withdrawn.
We plan to introduce taught programmes in some of the relevant fields.