UK College of Holistic Training
distance learning courses for personal and professional development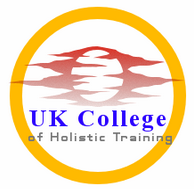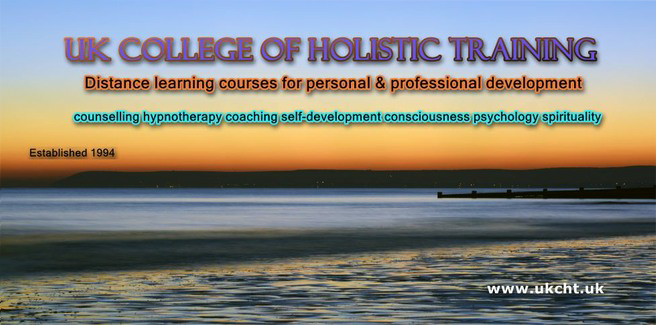 COOKIES
We use cookies to collect information about how visitors use our website. No personally identifiable information is collected. By browsing this site you indicate that you accept the use of cookies.
UK College of Holistic Training, 27 Old Gloucester Street, London WC1N 3AX
Email: info@ukcht.net
Tel. 020 7060 2283 International +44 207 060 2283
Registered with UK Register of Learning Providers no. 10028354
For specific course recognitions see individual course pages

Website copyright © 2020 UK College of Holistic Training. All rights reserved.
See About page for specific acknowledgements.


Diploma in Stress
Management and
Relaxation


including

FREE

Stress Management Coach certification
Total recommended period of study: approx. 4 months or less. Continuous enrolment. No time limit.
Cost: £175.00 (175 Pounds Sterling) for currency conversion see www.xe.com) Extra costs & shipping may apply for some non-EU countries -
see apply page for details.
A FREE textbook (approx 370 pages) will be included for students from the UK. Students outside the UK will need to buy the book separately (normally from an Internet bookstore)
Method of study
Textbook study. Written assignments based on textbooks and exercises. Assignment questions are issued by email and students return their written work by email. Grades and feedback are issued by email.
Entry criteria and suitability: This Diploma is for:
People who would like to take the course for self-development and self-help purposes or to help family and friends
Personnel managers, supervisors, performers, and anyone who needs to deliver or practise a repertoire of techniques for stress management, relaxation, recovering energy levels, and tips for a healthy lifestyle.
People who would like comprehensive instructions on relaxation and stress reduction techniques in an easy to follow format, and to learn many new skills and techniques
Practicing complementary therapists, life coaches, and health workers who would like an additional diploma in stress management to add to their qualifications or CPD
People who would like to take this course to give them confidence to pursue other educational opportunities such as advanced courses in stress management or diplomas in counselling, hypnotherapy and psychotherapy.
Syllabus
• Breathing exercises • Progressive relaxation • Meditation • Visualisation • Applied relaxation • Self-hypnosis • Autogenics • Brief combination techniques • Self-Compassion • Refuting irrational ideas • Relieving Worry and Anxiety • Facing Fear and Avoidance • Anger Inoculation • Goal setting and time management • Assertiveness Training • Work-Stress Management • Nutrition and Stress • Exercise
Qualification
Successful graduates will receive the Diploma in Stress Management awarded by UK College of Holistic Training which is a private UK qualification. Course graduates will also receive an additional certification as a Stress Management Coach.

Course graduates may use the postnominal designations Dip. S.Mgt.Relax. and Certified Stress Management Coach.
The course is accredited by ACCPH.
Combine Stress Management with our Holistic Life Coaching course
This Stress Management course is now also a module of our Diploma in Holistic Life Coaching
Further information
Please see our FAQs page for general information.
We reserve the right to change the syllabus and other details of any course at any time.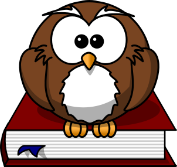 Course textbook:
Davis, McKay & Eshelman. The Relaxation and Stress Reduction Workbook. 7th edition. New Harbinger, 2019.
UK students will receive a free copy of this textbook. Students outside the UK will need to acquire their own copy.