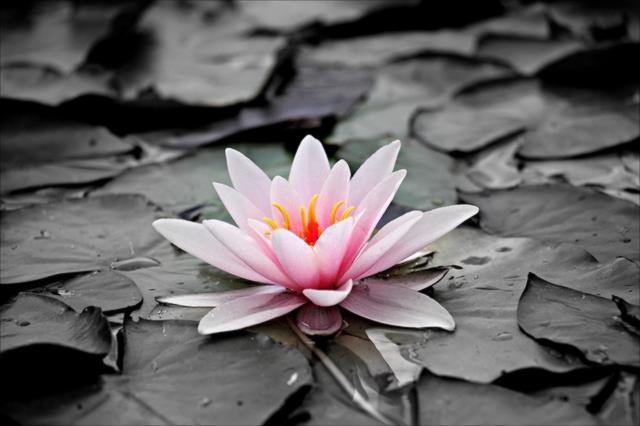 UK COLLEGE OF HOLISTIC TRAINING
Distance learning for personal & professional development

www.ukcht.uk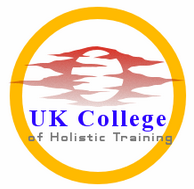 < back to Courses
Diploma in Numerology

Total recommended period of study: approx. 3 months or less.

Continuous enrolment - start any time of year.

Time limit for course completion - 12 months.

Cost: £145.00

A FREE textbook will be sent to UK students.

Method of study:

Distance learning/ Textbook study. Written assignments based on the set textbook. Assignment questions are provided in our PDF course manual and students return their written work by email. Grades and feedback are issued by email.

Course description:

Ths course was revised in 2022.

Numerology is the study of the metaphysical significance of numbers and letters and is applied for the purpose of self-guidance or providing readings for other people. The roots of numerology lie in the writings of Pythagoras, the Kabbalah, the Hebrew alphabet, and various strands of ancient wisdom.

This course is a practical one that explains the different ways of analysing a person's name and birth date according to two main systems: Western and Chaldean, both using the English alphabet. The results provide keys to character and personality analysis including possible career choices, strengths and talents, and spiritual development. Other analyses may be done for name changes, business names, baby names, house numbers, and days of important events.

The knowledge in this course may be used for self-understanding, character analysis, decision-making, and spiritual counselling.

Entry Criteria: Open entry.

Suitability:

This course will be of interest to practitioners of holistic and New Age disciplines. It is also available for personal interest.

Qualification

Successful graduates will receive the Diploma in Numerology awarded by UK College of Holistic Training which is a private UK qualification.

Accreditation

International Guild of Complementary Therapists https://therapyguild.info

We reserve the right to change the syllabus and other details of any course at any time.

Textbook for this course:

Buchanan, Michelle – The Numerology Guidebook: Uncover Your Destiny and the Blueprint of your Life. Hay House, 2013.

UK students will receive this book for free.

The following book is highly recommended for additional information but is not required to pass the course:

Lawrence, Shirley Blackwell. The Big Book of Numerology: The Hidden Meaning of Numbers and Letters. Red Wheel/Weiser, 2019.

APPLY FOR THIS COURSE

You may start at any time of year
Click this link to go to our Application page

.
.
.



UK College of Holistic Training, 3 Bedfield House, WINCHESTER, Hampshire, SO23 7JH, U.K.
Email info@ukcht.net Web www.ukcht.uk Tel. 01823 765277
Website copyright © 2023 UK College of Holistic Training. All rights reserved.

cookie policy • privacy policy • terms



.