UK College of Holistic Training
distance learning courses for personal and professional development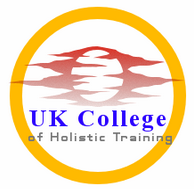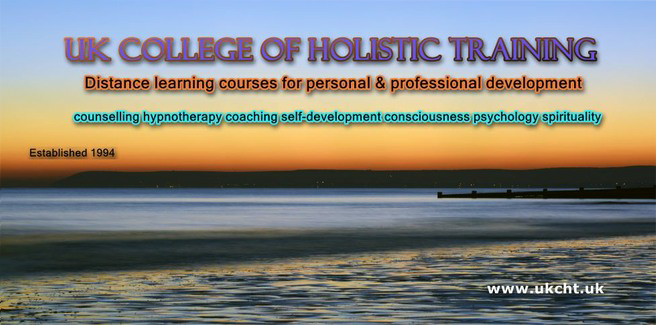 COOKIES
We use cookies to collect information about how visitors use our website. No personally identifiable information is collected. By browsing this site you indicate that you accept the use of cookies.
UK College of Holistic Training, 27 Old Gloucester Street, London WC1N 3AX
Email: info@ukcht.net
Tel. 020 7060 2283 International +44 207 060 2283
Registered with UK Register of Learning Providers no. 10028354
For specific course recognitions see individual course pages

Website copyright © 2020 UK College of Holistic Training. All rights reserved.
See About page for specific acknowledgements.


Certificate in Practical
Anger Management
Total recommended period of study: approx. 3 months or less. Continuous enrolment. No time limit.
Cost: £155.00 (155 Pounds Sterling) for self-funding students. Organisational/Corporate delegate fee £275.00 Extra costs & shipping may apply for some non-EU countries - see apply page for details.
One FREE textbook will be included for students from the UK. Students outside the UK will need to buy the textbook separately. No other books are required.
Method of study
Distance learning: Textbook study. Written assignments based on textbook and exercises. Assignment questions are issued by email and students return their written work by email. Resullts and feedback are issued by email.
Course overview
This Certificate course, using material written in clear language, is aimed at anyone wishing to gain control over their own anger or for educators wanting to run classes in anger management and associated social skills.
The course focuses on change in the following areas: understanding anger, identifying anger triggers, angry thought patterns, how we feel anger, and how we express anger. Social skills and strategies explained include lifestyle management, changing irrational thought patterns, forgiveness, relaxation and meditation, exposure techniques, interpersonal skills and assertiveness.
The course is supported by additional downloadable content at the textbook publisher's website (subject to availability).
This course is not a substitute for counselling or psychotherapy and is offered for educational and self-help purposes only. If you feel that you need professional help to manage your anger, you may need to see a counsellor or psychotherapist.
If you are a helping professional working with angry adults and teens, you may be interested in our other course, the Diploma in Anger Management - A discount may apply towards Diploma fees for students of this course – please contact your tutor for available offers which may change from time to time.
There are no particular educational entry qualifications for this course but we expect a good standard of written English and a genuine interest in personal development.
Qualification
Successful graduates will receive the Certificate in Practical Anger Management awarded by UK College of Holistic Training which is a private UK qualification. The course is approved by ACCPH as a professional development course.
Further information
Please see our FAQs page for general information.
We reserve the right to change the syllabus and other details of any course at any time.

Course textbook:

Tafrate, Raymond Chip and Kassinove, Howard. Anger Management for Everyone. Second Edition. Impact Publishers, Inc. 2019