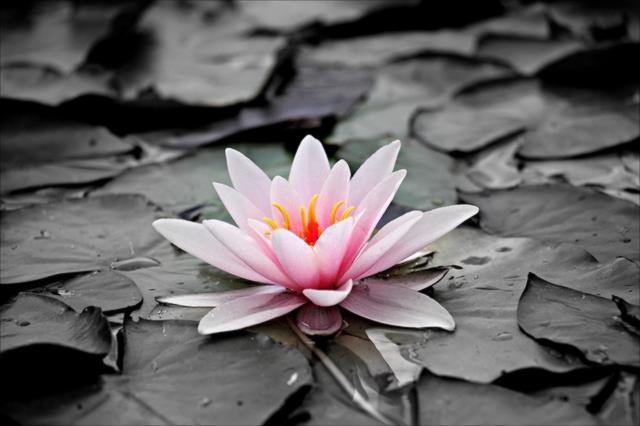 UK COLLEGE OF HOLISTIC TRAINING
Distance learning for personal & professional development

www.ukcht.uk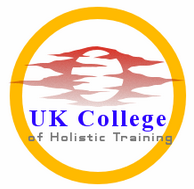 < back to Courses
Professional Hypnotherapy Training

GHSC accredited 10 month Diploma in Clinical Hypnotherapy via live online classrooms.

This training, taught by a member of the UKCHT academic advisory board, is a subsidiary of Essex Hypnotherapy Training, which is an established and well recognised accredited hypnotherapy training provider. Classes are kept small, with no more than 6 students, in order that all students receive a high quality of training.

The next intake is being planned to begin in September 2023.

If you are interested please email net.mac@icloud.com for more information.



.
.
.

UK College of Holistic Training, 3 Bedfield House, WINCHESTER, Hampshire, SO23 7JH, U.K.
Email info@ukcht.net Web www.ukcht.uk Tel. 01823 765277
Website copyright © 2023 UK College of Holistic Training. All rights reserved.

cookie policy • privacy policy • terms



.