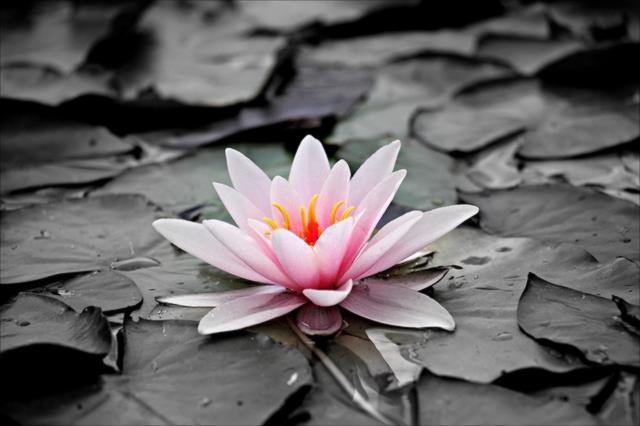 UK COLLEGE OF HOLISTIC TRAINING
Distance learning for personal & professional development

www.ukcht.uk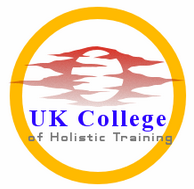 < back to Courses
Certificate in Practical Applied Psychosynthesis

Total recommended period of study: approx. 3 months or less.
Continuous enrolment. Time limit for completion 12 months.

Cost: £195.00


Method of study

Distance learning: Textbook study. Written assignments based on textbook and exercises. Assignment questions are in our PDF course manual and students return their written work by email. Results and feedback are issued by email.

Course overview

Psychosynthesis, the system of personal and spiritual growth developed by Dr Roberto Assagioli, is often taught distinctly separate from other approaches and forms of therapy. This course explains psychosynthesis concepts and philosophy in relation to other forms of personal growth and presents a range of exercises that, as well as constituting a path of psychosynthesis development, can be drawn upon by counsellors, therapists and coaches from different orientations.

Many exercises that were developed within psychosynthesis have been adopted by other disciplines, and you might well find that some of them are familiar to you even if you have never trained in psychosynthesis. Psychosynthesis practitioners have in turn made use of methods from other approaches. This course, as well as being a deep study in its own right, can provide a lasting resource and a new set of tools for all workers in the field of humanistic or transpersonal growth. For the therapist with knowledge of and training in multiple techniques, psychosynthesis can provide a framework for operating in an integrated way.

There are no particular educational entry qualifications for this course but we expect a good standard of written English and a genuine interest in personal and spiritual growth.

Qualification

Successful graduates will receive the Certificate in Applied Practical Psychosynthesis awarded by UK College of Holistic Training which is a private UK qualification. The course is accredited by ACCPH

We reserve the right to change the syllabus and other details of any course at any time.


Course textbook:

Brown, Molly Young. Unfolding Self: The Practice of Psychosynthesis. New York: Helios Press, 2004.
(Book supplied free to UK students only)

Other recommended books you may like to read (not required for the course):

Sorrell, Stephanie. Psychosynthesis Made Easy. O Books, 2011.

Ferrucci, Piero. What We May Be: Techniques for Psychological and Spiritual Growth Through
Psychosynthesis. J.P.Tarcher, 2009.

Parfitt, Will. Psychosynthesis: The Elements and Beyond:
Psychosynthesis in Theory and Practice. PS Avalon, 2003.

APPLY FOR THIS COURSE

You may start at any time of year
Click this link to go to our Application page


.
.
.

UK College of Holistic Training, 3 Bedfield House, WINCHESTER, Hampshire, SO23 7JH, U.K.
Email info@ukcht.net Web www.ukcht.uk Tel. 01823 765277
Website copyright © 2023 UK College of Holistic Training. All rights reserved.

cookie policy • privacy policy • terms



.