UK College of Holistic Training
distance learning courses for personal and professional development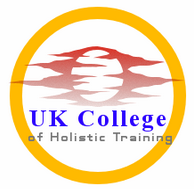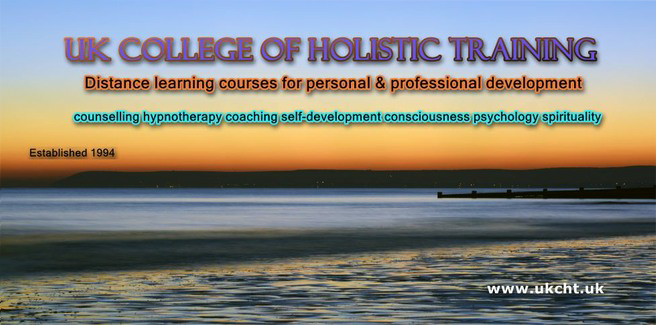 COOKIES
We use cookies to collect information about how visitors use our website. No personally identifiable information is collected. By browsing this site you indicate that you accept the use of cookies.
UK College of Holistic Training, 27 Old Gloucester Street, London WC1N 3AX
Email: info@ukcht.net
Tel. 020 7060 2283 International +44 207 060 2283
Registered with UK Register of Learning Providers no. 10028354
For specific course recognitions see individual course pages

Website copyright © 2019 UK College of Holistic Training. All rights reserved.
See About page for specific acknowledgements.


Diploma in Neuroscience and Mental Health
for Counsellors, Hypnotherapists,
Mental Health Workers, and Complementary Therapists
Distance learning. No time limit.
Course approved for professional development purposes by ACCPH
Recommended study period: 3 months or less. Enrol any time.
Entry criteria: open entry.
Cost (UK/EU): £245.00 (including free textbook for UK students.)
Extra costs & shipping may apply for some non-EU countries - see apply page for details.
Method of study:
Textbook study. Written assignments based on the set textbook. Assignment questions are issued by email and students return their written work by email. Grades and feedback are normally issued by email.
Course description and syllabus
Most counsellors, psychotherapists and complementary therapists have not had an opportunity to study neuroscience, the science of how the brain works. More and more research is showing that neuroscience can inform the ways we understand learning, memory, emotion, behaviour and various dysfunctions and mental health problems. In turn, this has implications for counselling and other mental health and emotional well-being interventions.
The set text presents an accessible overview of recent trends in research and how what scientists know suggests guidelines for therapy and health. A glossary is provided for those unfamiliar with scientific terms. You will learn about the relevance of neuroscience for the following conditions:
PTSD and Dissociation, Depression and Bipolar, Anxiety, ADHD, Autism Spectrum Disorders (including Asperger's), OCD, Personality Disorders, Psychosis and Schizophrenia, Eating Disorders
Links to authoritative neuroscience news sites are given to enable you to keep up with reports of the latest advances in the field, so your knowledge will not go out of date.
We will check periodically to see if a new edition of the core textbook is available and if so the course will be revised.
Suitability:
This course will be of interest to counsellors, hypnotherapists, psychotherapists, complementary practitioners, volunteers and others involved with mental health. You will enjoy a new level of understanding. If you are a therapy tutor/trainer, this course will give you the knowledge to incorporate an introduction to neuroscience in your syllabus.
The course will also benefit students who are hoping to apply to university to study nursing, medicine, clinical psychology, neuroscience, etc. since you will be able to talk about your knowledge at interview.
Qualification
Successful graduates will receive the Diploma in Neuroscience and Mental Health awarded by UK College of Holistic Training.
Please see our FAQs page for general information.
We reserve the right to change the syllabus and other details of any course at any time.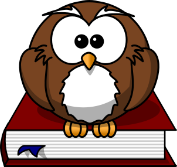 Course textbook:
Wilson, R.Z. Neuroscience for Counsellors. Jessica Kingsley Publishers, 2014.
UK students will receive a free copy of this textbook. Students outside the UK will need to acquire their own copy.