UK College of Holistic Training
distance learning courses for personal and professional development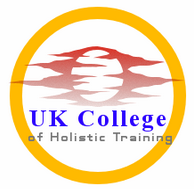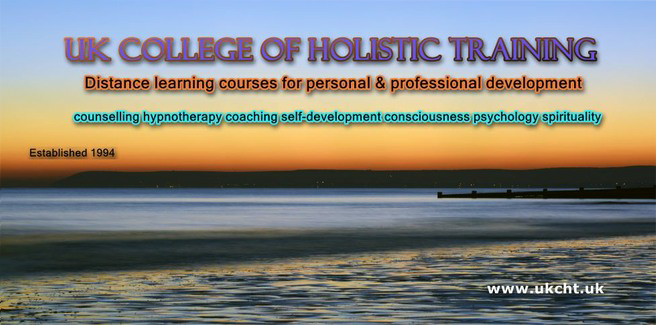 COOKIES
We use cookies to collect information about how visitors use our website. No personally identifiable information is collected. By browsing this site you indicate that you accept the use of cookies.
UK College of Holistic Training, 27 Old Gloucester Street, London WC1N 3AX
Email: info@ukcht.net
Tel. 020 7060 2283 International +44 207 060 2283
Registered with UK Register of Learning Providers no. 10028354
For specific course recognitions see individual course pages

Website copyright © 2020 UK College of Holistic Training. All rights reserved.
See About page for specific acknowledgements.


Diploma in Anger Management
Total recommended period of study: approx. 3 months or less. Continuous enrolment. No time limit.
Cost: £345.00 (345 Pounds Sterling) Extra costs & shipping may apply for some non-EU countries - see apply page for details.
One FREE textbook will be included for students from the UK. Students outside the UK will need to buy the textbook separately. No other books are required.
One FREE textbook will be included for students from the UK. Students outside the UK will need to buy the textbook separately. No other books are required.
Note: This course is for professionals. If you are seeking a self-help anger management certificate course, for yourself or for recommendation to staff or clients, please see our self-help and general anger management course here.
Method of study
Textbook study. Written assignments based on textbooks and exercises. Assignment questions are issued by email and students return their written work by email. Grades and feedback are issued by email.
Course overview
The course contains a complete cognitive-based programme for introducing anger management to clients; teaching them ways of altering their thoughts, feelings and behaviour; educating them in reducing the impact of triggering thoughts or events, and improving social skills; developing cognitive and rational coping skills; developing a realistic philosophy of life; forgiving others; and avoiding recurrence of problem anger.
Different intervention plans are presented that can be used with different client groups, avoiding a "one size fits all" model. Sample client handouts, information sheets and step-by-step intervention schedules are provided.
Tips for managing the therapist's own anger are also included: therapy can be a stressful profession. Therapists are only human and can have similar feelings to clients.
The main focus of the anger management plans is on self-referring adults or members of self-help or support groups. The course can also be a useful part of preparation for dealing with non-voluntary groups (clients referred by employer, courts, family, etc., adolescents and clients with learning disabilities) though further specialist training and/or professional backup is highly recommended for those categories as their motivation is likely to be lower and they may have more complex issues.
Entry criteria and suitability
This course is for therapists, counsellors, coaches, teachers and other helping professionals who would like a source of practical knowledge for helping clients to control and manage their anger. It is suitable for one-to-one practice or as a resource for group leaders. The course may also be taken for personal interest though it is an academic course and is not meant for people who currently have a significant anger management problem. This course is not a substitute for having professional counselling or psychotherapy. If anger is a problem for you now, consult a professional therapist or psychologist. A visit to your doctor might also be advisable as mood changes may be linked to various conditions, especially if the problem developed suddenly.
Qualification
Successful graduates will receive the Diploma in Anger Management awarded by UK College of Holistic Training which is a private UK qualification. The course is accredited by ACCPH .
We reserve the right to change the syllabus and other details of any course at any time.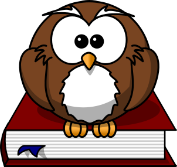 Course textbook:
Kassinove, Howard and Tafrate, Raymond Chip. Anger Management: The Complete Treatment Guidebook for Practitioners. Impact Publishers, 2002.
UK students will receive a free copy of this textbook. Students outside the UK will need to acquire their own copy.

SELF-HELP ANGER MANAGEMENT COURSE
Our new self-help and general anger management course is now available.