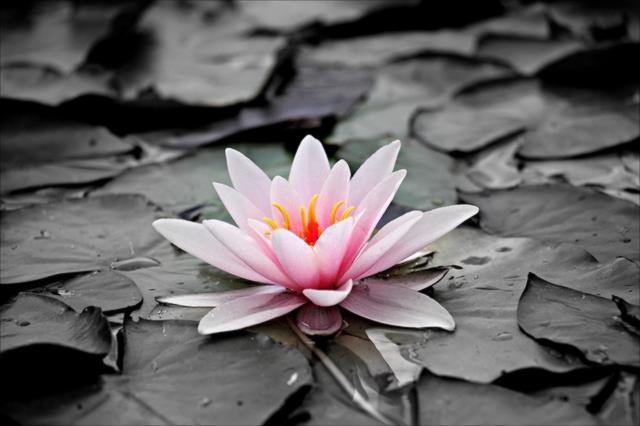 UK COLLEGE OF HOLISTIC TRAINING
Distance learning for personal & professional development

www.ukcht.uk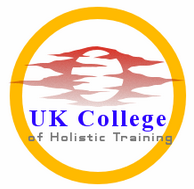 Welcome to UKCHT














We provide home study certificates and diplomas in counselling, advanced hypnotherapy, life coaching and various holistic and spiritual topics. We also provide specialised professional development and advanced courses for therapists, healers and helping professionals. Visit our Courses page to see our range.

Our courses are in various formats, all normally delivered by emailed PDF lesson plans. We don't work entirely on-line. Students complete written work and email it to us for assessment. On completion, we issue printed certificates.

Most of our professional-level, in-depth courses require textbooks. For shorter courses, free books are sent to UK students. For longer courses, all students may need to purchase books. See individual course pages for more details.

The use of textbooks means you get much more academic information than typical CPD courses and that you have a professional library of authoritative titles for you to retain when you complete the course. Bringing you the original teachings of experts through their writings is a cornerstone of our educational provision. Some courses do have audio or video resources downloadable from the textbook publishers or linked from within the textbooks.

What would YOU like to study? Subjects offered include counselling, holistic life coaching, hypnotherapy (including advanced analytical, transpersonal, regression and spiritual applications), special topics in psychology, sexology, and CPD awareness courses.

We also have courses in "alternative" and spiritual subjects including parapsychology and new topics are under way.

To subscribe to our mailing list go here


HOLIDAY ANNOUNCEMENT - OCTOBER 2023
We shall be closed from Thursday 12th October 2023 and will re-open on Monday 23rd October. Please send any applications or completed homework by email as usual and we will deal with it when we return.


Time limit for course completion

From 2023 we introduced a 12-month time limit for completion of courses. This is to help us manage our workload, as personal feedback is given, unlike many online courses that are assessed by computer without human input. Students are invited to contact us to discuss options if the 12-month deadline presents a difficulty.

We have changed our postal address and the updated details are at the foot of each page. Our telephone number and email address remain the same.

2023 began with a lot of change for UKCHT, and there is more to come as we have various courses in the pipeline.


.
.
.

.
.
.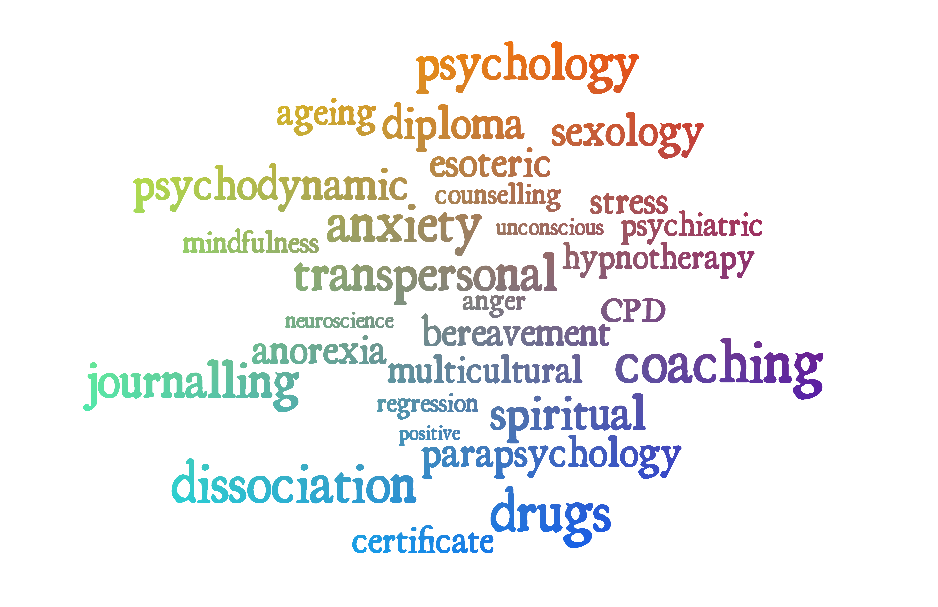 UK College of Holistic Training, 3 Bedfield House, WINCHESTER, Hampshire, SO23 7JH, U.K.
Email info@ukcht.net Web www.ukcht.uk Tel. 01823 765277
Website copyright © 2023 UK College of Holistic Training. All rights reserved.

cookie policy • privacy policy • terms



.