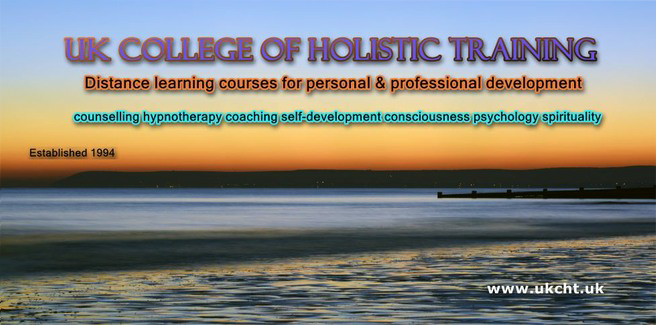 COOKIES
We use cookies to collect information about how visitors use our website. No personally identifiable information is collected. By browsing this site you indicate that you accept the use of cookies.
UK College of Holistic Training
distance learning courses for personal and professional development

1994 - 2021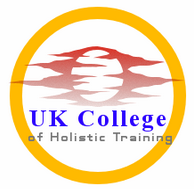 UK College of Holistic Training, 27 Old Gloucester Street, London WC1N 3AX
Email: info@ukcht.net
Tel. 020 7060 2283 International +44 207 060 2283
Registered with UK Register of Learning Providers no. 10028354
For specific course recognitions see individual course pages

Website copyright © 2021 UK College of Holistic Training. All rights reserved.
See About page for specific acknowledgements.



Welcome to UKCHT - we provide home study certificates and diplomas in counselling, hypnotherapy, life coaching and various holistic and spiritual topics. We also provide specialised professional development and advanced courses for therapists, healers and helping professionals.
Visit our Courses page to see our range.
Our courses are in various formats, all normally delivered by emailed PDF lesson plans. We don't work entirely on-line. Students complete written work and email it to us for assessment. On completion, we issue printed certificates. For most courses there is no time limit.

Most of our professional-level, in-depth courses require textbooks. For shorter courses, free books are sent to UK students. Overseas students can purchase books on-line. For longer courses, all students may need to purchase books. See individual course pages for more details. The use of textbooks means you get much more academic information.
Our courses are by distance learning only. We have no classroom-based courses in London.
All enrolments must be made by email or by post.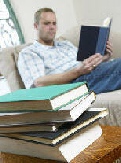 What would YOU like to study? Subjects offered include counselling, holistic life coaching, hypnotherapy (including advanced analytical, transpersonal, regression and spiritual applications), special topics in psychology, sexology, and awareness courses.

We also have courses in "alternative" and spiritual subjects such as parapsychology plus courses in western esotericism and comparative religion. New topics are under way.

Visit our Courses page for available study programmes.


Links for search engines & quick reference (for index of course descriptions see our courses page)



THIS SECTION IS UNDER CONSTRUCTION




WEBMASTER ANNOUNCEMENTS:
LOCKDOWN SALE - We are lowering many course fees. See details in our mailshot at https://tinyurl.com/y5n9ec72 or email info@ukcht.net stating the course you would like for the latest fee offer.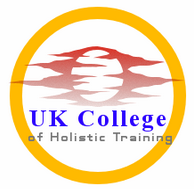 JAN, 2021 Times are changing. Our lockdown sale (see below) is still on. Yes, various changes to this site are needed but the software is obsolete so we are working on a brand new site. We have stopped all sales to the EU because of VAT complications due to Brexit. Please bear with us and if there is anything you want to know, just send us an email to info@ukcht.net
Keep safe and keep well