UK College of Holistic Training
distance learning courses for personal and professional development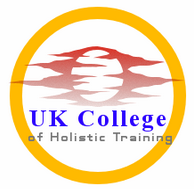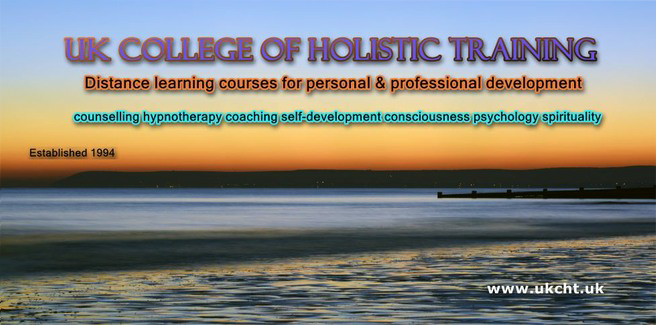 COOKIES
We use cookies to collect information about how visitors use our website. No personally identifiable information is collected. By browsing this site you indicate that you accept the use of cookies.
UK College of Holistic Training, 27 Old Gloucester Street, London WC1N 3AX
Email: info@ukcht.net
Tel. 020 7060 2283 International +44 207 060 2283
Registered with UK Register of Learning Providers no. 10028354
For specific course recognitions see individual course pages

Website copyright © 2019 UK College of Holistic Training. All rights reserved.
See About page for specific acknowledgements.


Diploma in
Modern Mithraism
Total recommended period of study: approx. 3 months or less. Continuous enrolment. No time limit.
Cost: £145.00 (145 Pounds Sterling) Extra costs & shipping may apply for some non-EU countries - see apply page for details.
One FREE textbook will be included for students from the UK. Students outside the UK will need to buy the textbook separately.
Kindle Textbook discount for UK students: We will give UK students a discount of £10 if they purchase the Kindle edition of the free textbook.
Method of study
Textbook study - distance learning. Written assignments are based on the set textbook. Assignment questions are issued by email and students return their written work by email. Results and feedback are issued by email.
Introduction
The new Bloomberg Building in the City of London is an architectural marvel with a secret – it was constructed above the site of the London's ancient Roman Temple of Mithras. Visitors can see the reconstructed Temple remains, together with ancient writing tablets and other artefacts, at the London Mithraeum.
The cult of Mithras is believed to have begun in the first century CE (Common Era) and a central ritual was the sacrifice of a bull (animal sacrifice was a common feature of ancient religion). Though it was long thought that Mithraism stemmed from Zoroastrianism, this is now disputed.
Though the exact details of Mithraic beliefs and practices are not fully known, some of its traditions have influenced Christianity. The god Mithras was worshipped by Romans for over 300 years. According to scholars, the Roman Emperor Constantine adopted key elements of Mithraism – including 25th December as the birthday of the saviour – when establishing Christianity as the official religion of Rome. There is a Persian legend that Mithra was born of a virgin known as the Mother of God, and he also had 12 disciples.
Modern pagans have been interested in a possible revival of this alternative form of spirituality (without, of course, the sacrificial elements). For those who would like to explore the history, mythology, symbolism and a modern evocation of Mithraism, and all students of mythology and comparative religion, we offer this course.
Topics included:
Persian, Roman and Modern Mithras

Iconography of Mithras

Seven Initiatory Rites

Parallels with Other Religions

The Legend of Simargh

Mithraic Liturgy and Ritual

The Goddess Anahita

Meditations and Initiations

Celebrating the Four Seasons

Internet and other Resources
Entry criteria and suitability
No particular qualifications are required for entry but the ability to study from textbooks at an intellectual level is expected.
Qualification
Successful graduates will receive the Diploma in Modern Mithraism awarded by UK College of Holistic Training which is a private UK qualification.
Further information
Please see our FAQs page for general information.
We reserve the right to change the syllabus and other details of any course at any time.

Course textbook:
Nabarz, Payam: The Mysteries of Mithras. Rochester, Vermont: Inner Traditions, 2005.
A FREE copy will be sent to UK students, or if (UK only) you get the Kindle edition we will give you a discount of £10.